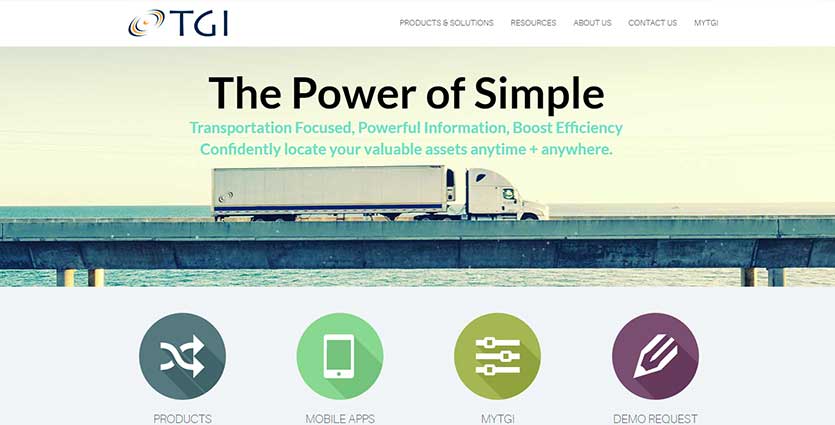 We are so excited to be launching our new site — a new and fresh look with more functionality than ever!
---
Our goal was to merge our existing brand, product and overall company vision into a viable, simple yet compelling website. We believe that the new website beautifully illustrates who we are and what we do — it is easy to find what you are looking for and contact us.
The new site truly reflects TGI and our vision of now and into the future. We hope this provides you with the confidence in our company that we take what we do seriously and we do it seriously well.